Machine Learning Tools: Most Popular Machine Learning Tool 2023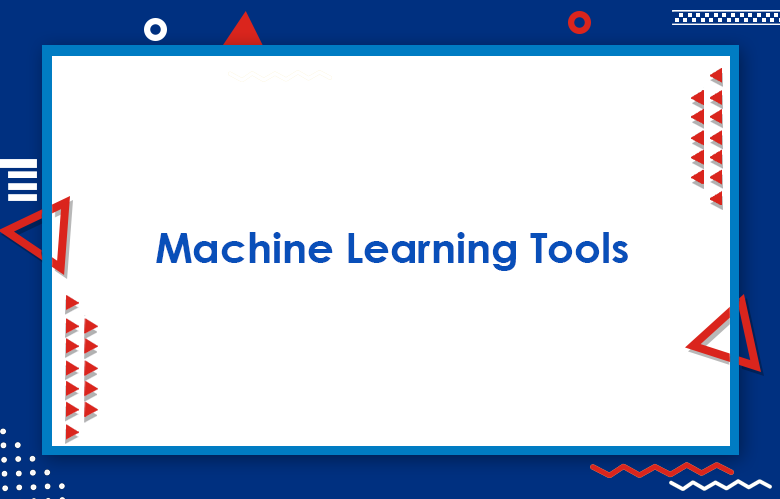 Machine Learning Tools: When you choose Artificial Intelligence and Machine Learning tools, you choose your future, which quickly changes everything in the world. Because Machine Learning is the hottest trend that dominating every aspect of today's digital world, more and more companies are enthusiastically exploring the boundaries of new technologies. These tools allow mobile or web developers to create effective ML Algorithms. However, look at the top machine learning tools that will cover the machine learning frameworks, platforms, and libraries.
Machine Learning Tools:
Accord.Net
Amazon Machine Learning
Amazon SageMaker
Amazon Tensor Flow
Apache Mahout
Apache Spark
Azure Machine Learning Studio
C++
Caffe Deep Learning Framework
Caffe2
Cloudera Altus
Cloudera Data Platform
Colab
Compose
Core ML Tools
Cortex
Databricks Unified Analytics Platform
Dragon Speech Recognition
Feature tools
GoLearn
Google Cloud AI
Google Cloud AutoML
Google TensorFlow
Gradio
H2O
IBM Watson Machine Learning
IBM Watson Visual Recognition
Infrrd
Intel Deep Learning Cloud
Jupyter notebook
Keras
Keras.io
Kira
KNIME
Kortical
Matplotlib
MemSQL
Microsoft Azure Machine Learning
Microsoft Cognitive Toolkit (CNTK)
MLLIB
NLTK
NumPy
OpenNN
OpenText Magellan
Oracle Machine Learning
Orange3
Oryx
pandas
Pylearn2
Python
PyTorch
PyTorch Lightning
R
Rapid Miner
RapidMiner
RStudio
Scikit-learn
Shogun
Spark MLlib
SparkPredict
Tableau
TensorBoard
TensorFlow
Theano
Weka
Conclusion:
Machine Learning tools help you to develop quick models and offer robust analysis and reporting opportunities. For any businesses looking to expand its skill set, these above-mentioned Machine Learning Tools provide a piece of advice to choose the right one. Don't hesitate to try the ML tools who know you might create innovative featured content.